CTMI is one of the leading steam manufacturers and is situated in Hoskote which is 25 km from Bangalore city. In the span of two decades, CTMI has manufactured and supplied a number of powerful steam turbines of capacity up to 60MW to a range of industries that include Bio-mass & Municipal Solid Waste based Independent power plants (IPPs), Captive power plants (CPPs), and Co-generation plants in industries like Sugar, Paper, Textiles, Fertilizers and Steel.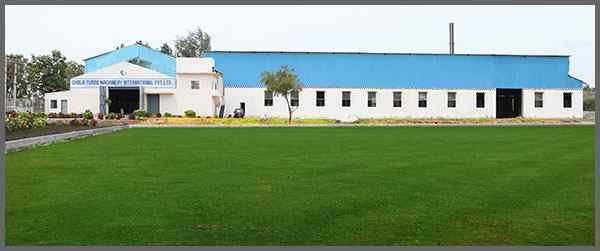 We are backed by a group of dedicated technocrats who constantly monitor the design and development by having a close eye on improvements in the quality and testing standard of the machine. Our powerful and efficient Steam Turbines are the result of rich experience in the industry with dynamic engineering. With base design and base scope the Steam Turbine Package can be used for power generation and mechanical drives for an output requirement between 5kW to 60MW.
Apart from manufacturing good performance steam turbines, CTMI offers related services like turbine refurbishing and turnkey erection that are carried out by a group of well-trained service technicians and Engineers.
CTMI With efficient design and quality standards, we have emerged as the first choice supplier for steam turbines and have marked our presence in 37 countries. Our high-profile customers include GE, Siemens, Luxottica, Samsung, Kalyani Steels, JK Group, KK Birla, Murugappa group, Forbes Vyncke, and many more.
Our corporate office is in Bangalore city with the Design office, Planning, Purchase and Marketing departments at one place.